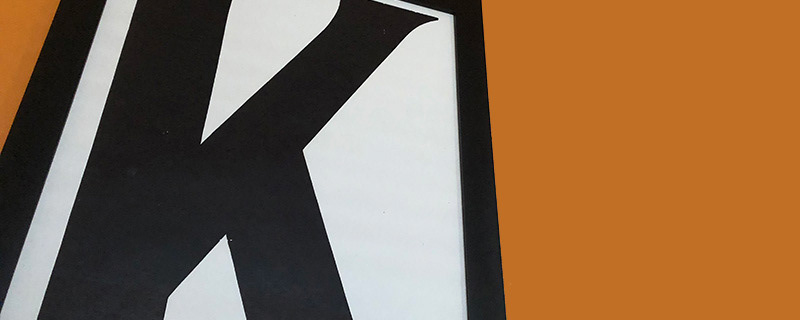 I am a designer in Nashville, TN. I specialize in long format print design (catalogs, program guides, annual reports, books) but also have a wide range of experience in design from collateral/identity work to advertising (print and digital) and many areas in between. I've worked in advertising as well as in design firm and in-house positions in a number of cities in the south and midwest. I have also done some video editing, photography and voiceover work.
When I'm not designing, I enjoy wandering about taking photographs, taking the occasional long road trip, getting lost in a good art museum, still going to the theater to see movies and enjoying a good craft beer with friends.

Contact me if you have a need for a designer or you'd just like to say hello.